Welcome
Mission and Vision
We train students at a high academic level with regard to polymer physics and polymer testing
We perform world-class research in the fields of physics, materials science, testing and applications of polymers
We develop and optimize innovative materials, components and testing methodologies
We aim at significantly contributing to technical progress and sustainable development
We cooperate and study with research institutes and companies worldwide
We are smart and reliable – in everything we do!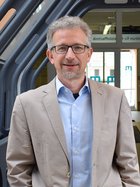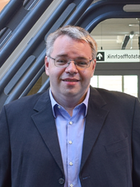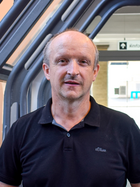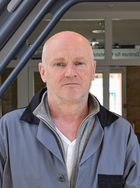 Teaching
We play an active role in the education of students in the fields of Polymer Engineering and Science, Materials Science, Mechanical Engineering, Recycling Technology, and Industrial Process Engineering. Our basic classes provide comprehensive and sound scientific knowledge in the fields of polymer physics and polymer testing. Elective courses cover topics such as material selection, material and energy efficiency, component testing as well as ecological aspects of polymer engineering. Please click on the link on the right hand side to find details to all of our courses.
Science
Polymer Competence Center Leoben (A)
Technical University Vienna
Institute for Lightweight Design and Structural Biomechanics
AIT Austrian Institute of Technology (A)
Leichtmetall Kompetenzzentrum Ranshofen
Imperial College London (GB)
Department of Mech. Eng.
Technical University Munich (D)
Chair Carbon Composites
Polytecnico di Milano (I)
Dipartimento di Chimica
Academy of Sciences Brno (CZ)
Institute of Physics of Materials
Research
Our research philosophy encourages faculty, post-docs, professionals, and students from different science and engineering disciplines to work in a collaborative environment to meet our current research goals. Our researchers conduct world-class research in the fields of physics, materials science, testing and applications of polymeric materials. SMART and RELIABLE describe our mindset but also comprise our main fields of expertise. Please click on the links below to find out more.